In these winter months when is all frosty and chilly dry skin and dry lips appear it's super important to keep them protected every time you brace the cold. I have picked out my favourite most moisturizing lip balms and moisturisers that will keep your pout soft this season.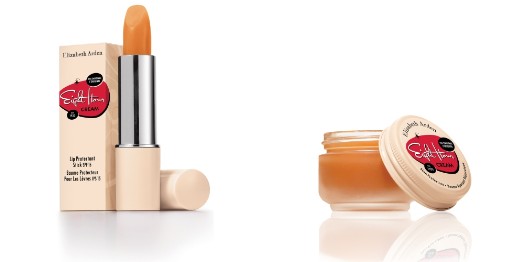 1.
1. Elizabeth Adren 8 hour cream . I live off the stuff , It cures dry lips and also keeps them protected for 8 hours . I have tried 8 hours but this does mean not eating / drinking.
2. Carmex . It contains menthol which makes your lips tingle along with cocoa butter, lanolin and shea butter to heal and soothe. It does work wonders.
3.Murad Oil Control Mattifier SPF 15 Face Moisturiser.
This light, oil-free formula contains a fabulous cocktail of brightening and protecting ingredients, including zinc and magnesium to reduce shine on contact .
4.The Body Shop Shea Lip Care Stick . It is a lush, shea butter-infused balm for the lips that smells faintly of coconut oil and Is a bit of a treat.
5.Balance Me Rich Face Cream is organic and
vitamins, antioxidant cloudberry and essential fatty acids together it's the ultimate hit of skin food in one tube.