As we all know you can get alot from shopping around.
Many of us see something and buy it there and then ,but if we shopped around for better deals and designs we would be happier and have more money or clothes.
This week I have been doing alot of shopping around and I have found a dress worn by Cheryl Cole on ASOS.com that is sold out and £60.
However I was doing some reasearch and have found a very similar dress for £5.99 on Ebay !
The dress on the left is the one by ASOS that Cheryl was seen in and the one below is the one from Ebay for £5.99 .
This just shows what you can get if you shop around and this piece isn't really a life long Burberry trench or leather jacket .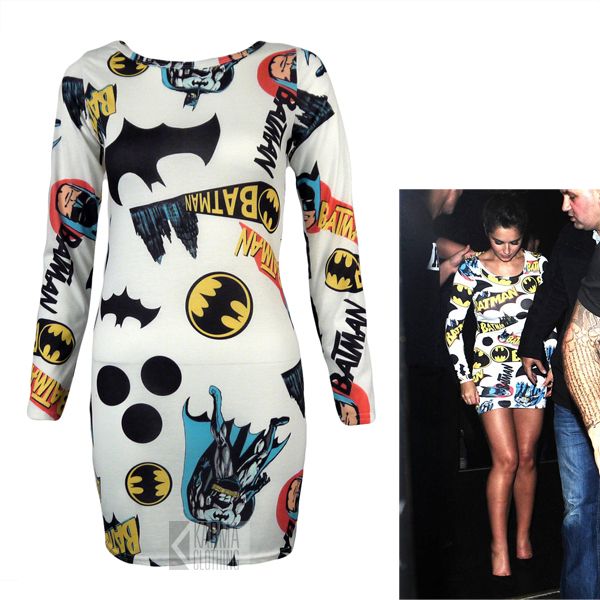 There are so many more of these hidden deals and sales that you don't know where to look.
At the moment there is an end of summer and Autumn sale in most shops so keep an eye open !